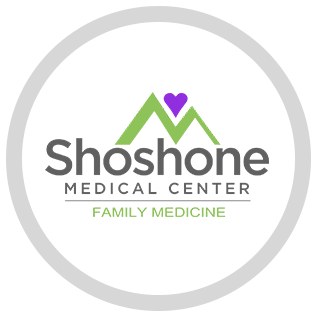 SMC is a proud team of primary care providers in Shoshone County that work together in advancing healthcare in the Silver Valley. Our goal is to promote overall wellness for you and your family. SMC Family Medicine focuses on quality, compassionate care throughout all stages of life.
Be part of our dynamic team and help provide excellence in healthcare to our local communities.
Stay up to date with what is happening at SMC.